About Boom Games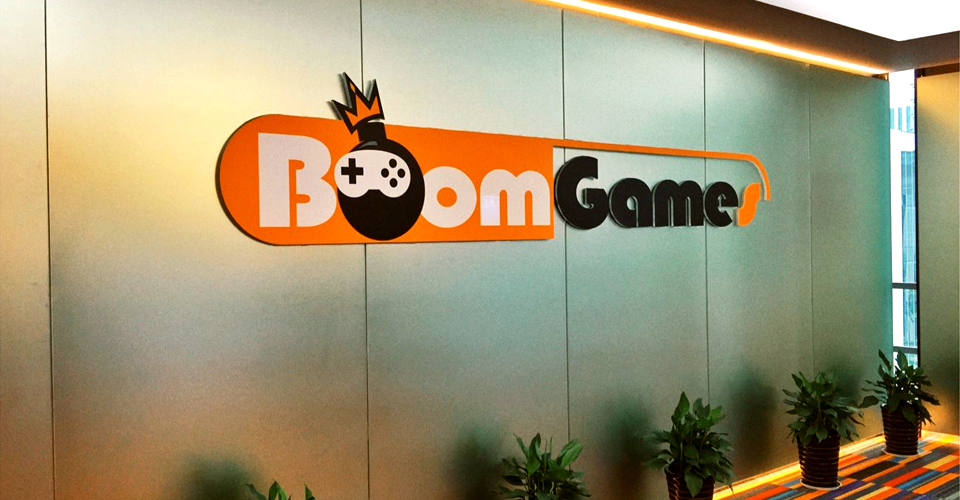 Founded on 2015, with a team full of gaming industrial veterans from various famous gaming companies, Boom Games is dedicated to be a professional developer for classic mobile games.
Our mission is to bring maximum joys to players with our best games with the philosophy "to create classics only".
With rich experience in game development, the production team is targeted to produce original contents with uptimate user experience and the technical team will ensure stable and high-quality rendered games at a smaller client.
The team has been growing fast with passionate and experienced members up to 100 by end of 2016 and are still growing rapidly.